Commentary: Writing Picture Books
Keywords:
interview, inquiry, picture-book, writing
Abstract
In this interview Jane Yolen, award-winning author of children's picture books, talks of how her books come into being and the sometimes long period between the first spark of an idea and the time writing begins. She explains the many types of research that can be required for different types of books, giving examples from her own work. She also provides insight as to the role of the writer, the illustrator and the editor in creating the final version of a children's picture book. Finally, she reveals her own favourite children's picture books and gives advice to those wishing to write in this genre.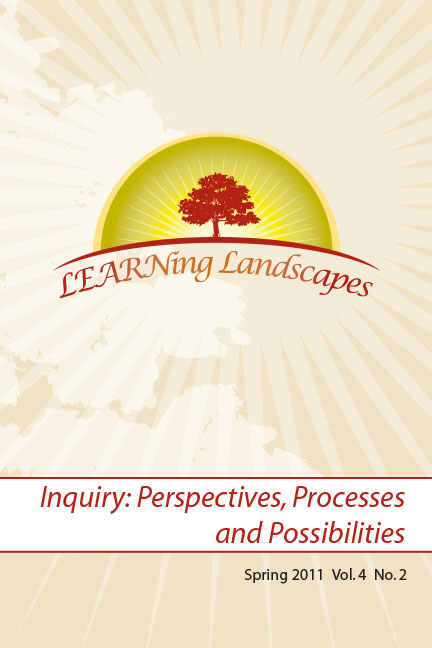 How to Cite
Yolen, J. (2011). Commentary: Writing Picture Books. LEARNing Landscapes, 4(2), 55-60. https://doi.org/10.36510/learnland.v4i2.386