Talk, Listen, and Understand: The Impact of a Jazz Improvisation Experience on an Amateur Adult Musician's Mind, Body, and Spirit
Keywords:
music, jazz, well-being, improvisation, life skills, conflict
Abstract
This paper examines the impact of creating music in an improvisational jazz style on an amateur adult musician's mind, body, and spirit. Learning jazz improvisation skills can help build more empathetic human beings, when the focus of improvisation is on reacting to what you hear in a clear and concise manner. Life skills are developed by focusing on deep listening and communicating with other musicians. Enabling a person to talk to, listen to, and understand those around them builds community and understanding, and lessens the likelihood of conflict. This allows growth and progress to take place in society, making the cultural capital built from a jazz improvisation program invaluable.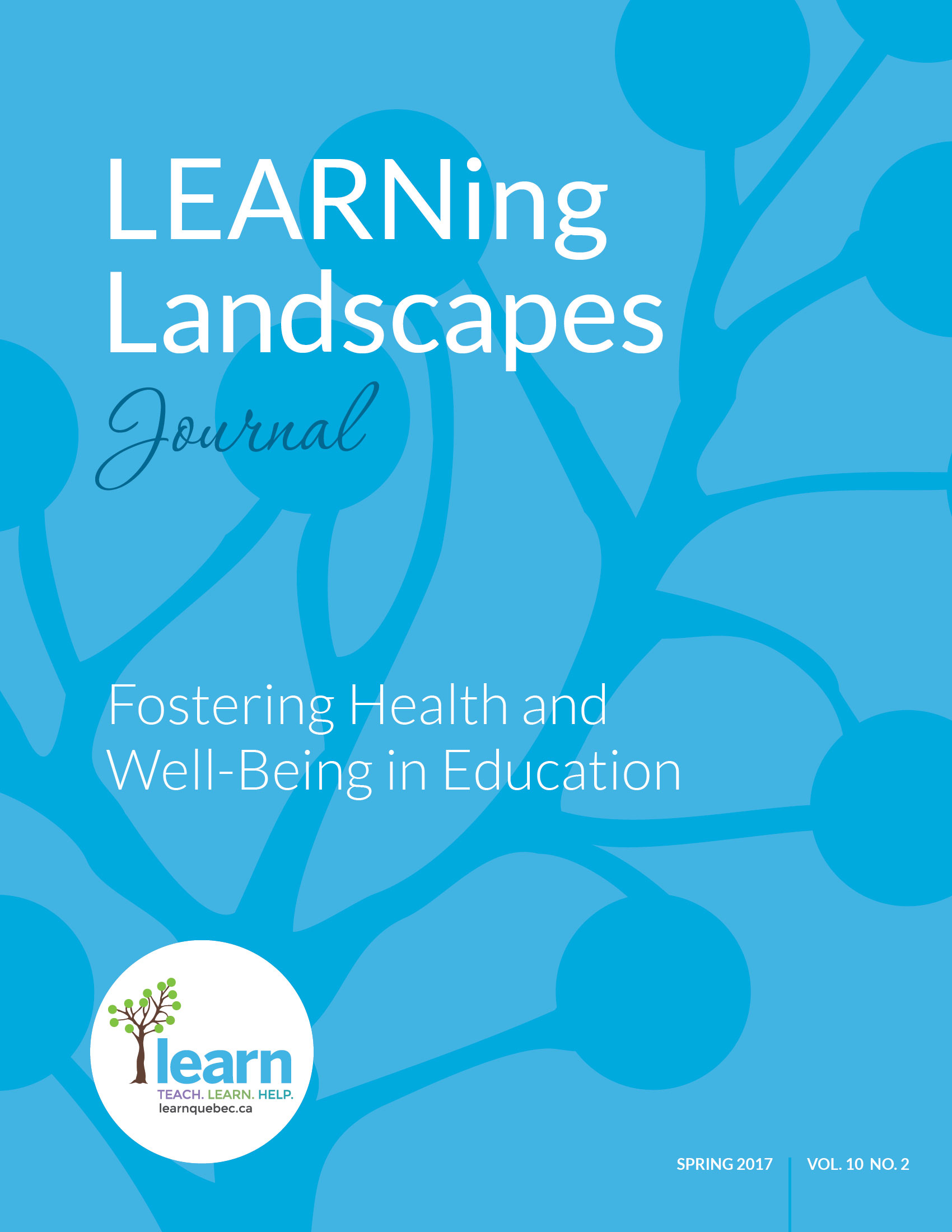 How to Cite
Rowan, B. D. (2017). Talk, Listen, and Understand: The Impact of a Jazz Improvisation Experience on an Amateur Adult Musician's Mind, Body, and Spirit. LEARNing Landscapes, 10(2), 257-269. https://doi.org/10.36510/learnland.v10i2.814