Listening Across Difference: Oral History as Learning Landscape
Steven High

Concordia University
Keywords:
oral history, teaching oral history, learning through stories
Abstract
Oral history as a field of research, teaching, archival collection, community building or engagement, truth and reconciliation, and creative practice, emerged with the diffusion of the tape recorder in the 1960s and 1970s. This was a time of enormous social and political upheaval. As a result, oral history was quickly taken up by feminists, working-class and queer activists, racial minorities, and other marginalized people who sought to record the hidden stories that would otherwise be lost.
This article introduces readers to the field of oral history, its methodology and ethics. Oral history is a creative practice, open to adaptation and experimentation. As it is a place of listening across difference, oral history interviewing presents itself as a unique learning landscape. Several pedagogical examples are also shared.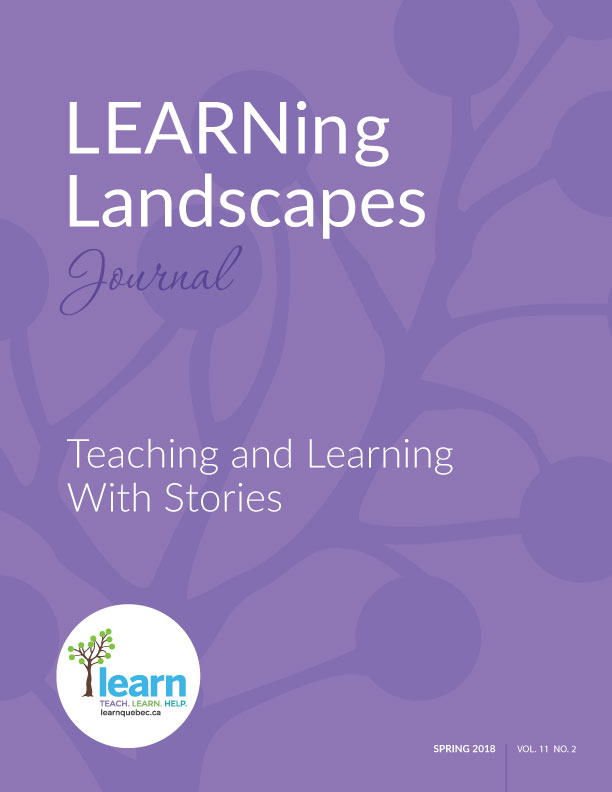 How to Cite
High, S. (2018). Listening Across Difference: Oral History as Learning Landscape. LEARNing Landscapes, 11(2), 39-47. https://doi.org/10.36510/learnland.v11i2.944